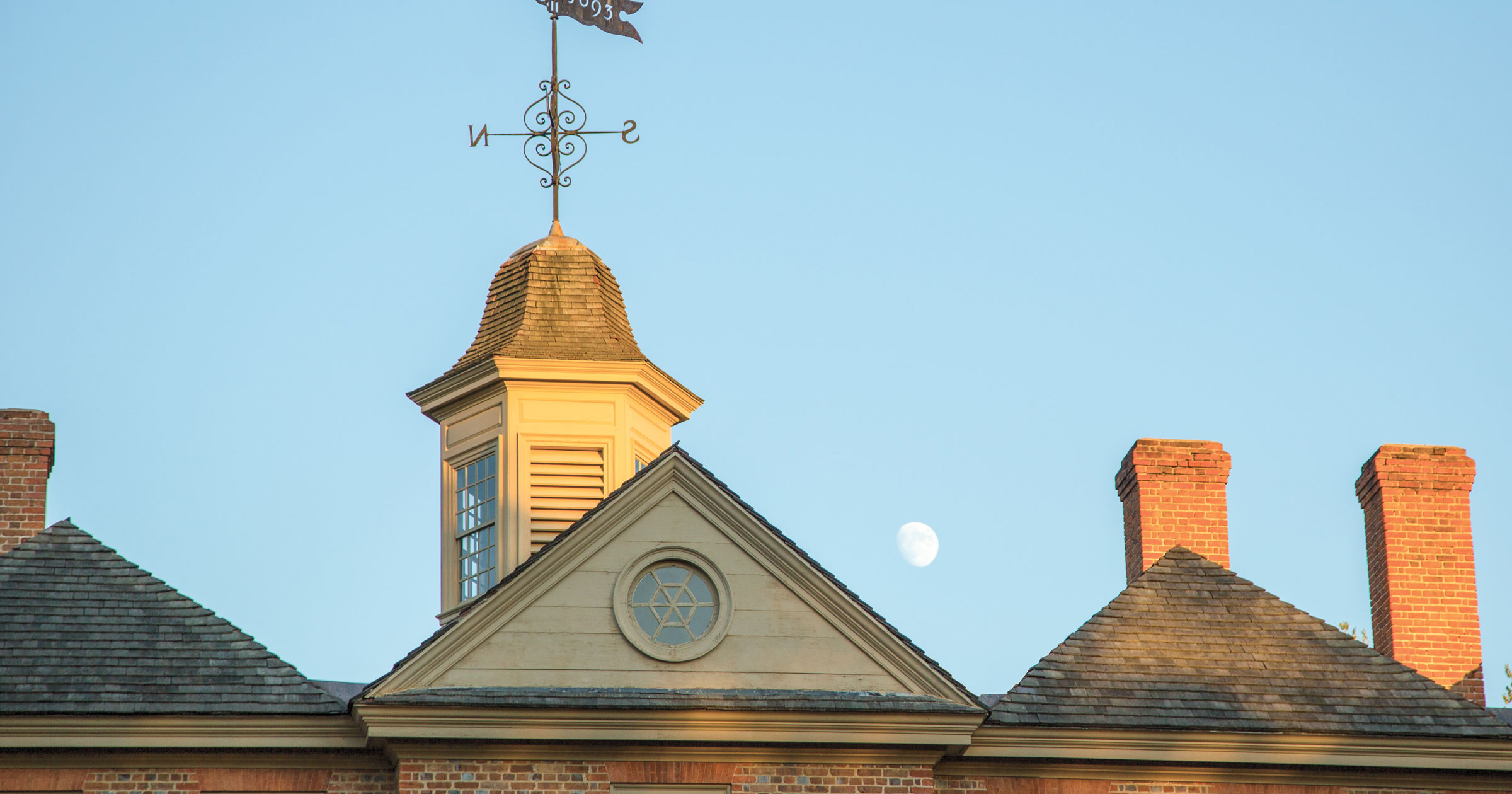 By & Large
$1 million Mellon grant will also support community engagement at W&M and Highland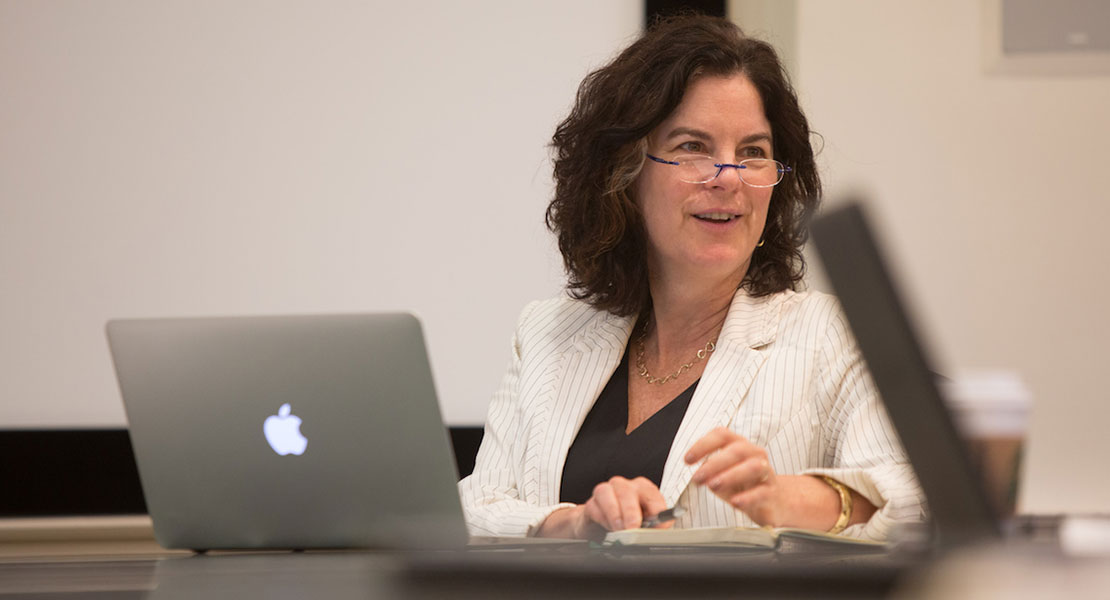 Online Exclusive
A focus of mine this semester is sustained, strategic listening. I want to hear directly from students, faculty, alumni, parents, staff and friends, including our friends in Richmond, to understand what they value most about William & Mary and their hopes and dreams about the future.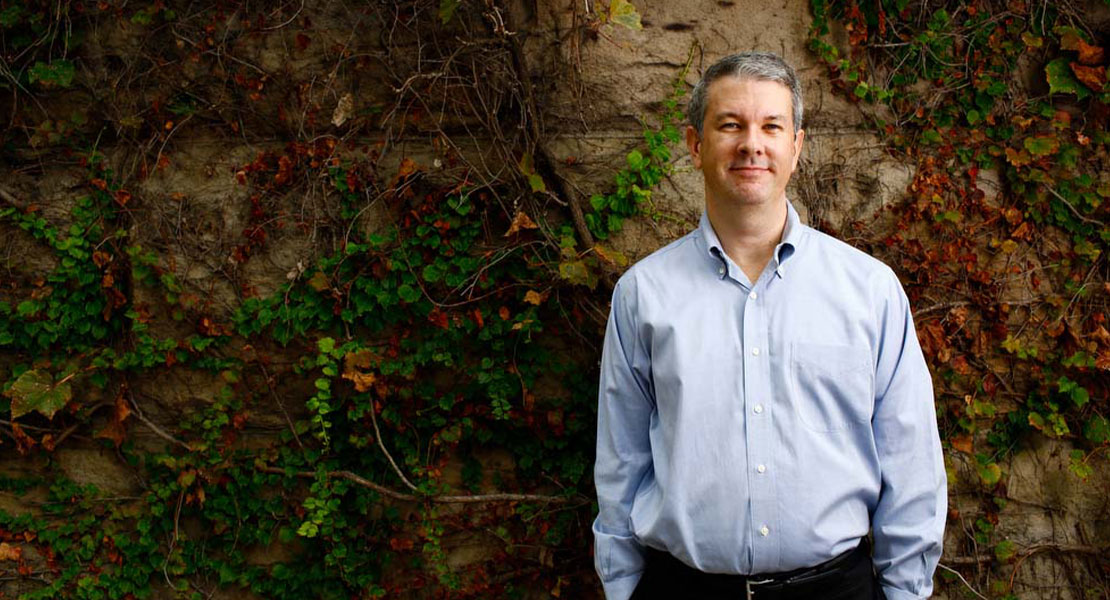 Online Exclusive
The family of Patrick Flaherty '92 remembers him for his great smile and the way he brought people together. Now they are creating a way for more people to remember him.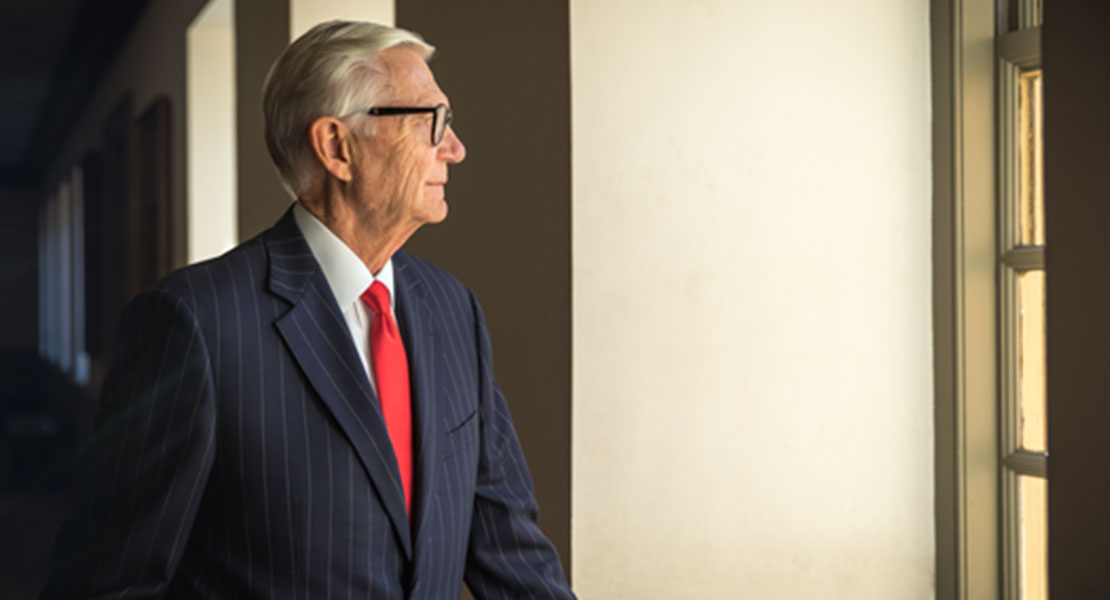 Online Exclusive
Over the next six months, The Gale will feature a series of blog posts from distinguished alumni and friends reflecting on Taylor Reveley's leadership over the past decade. This week, Michael Powell '85, D.P.S. '02, offers his own reflection on Taylor's legacy as William & Mary's 27th president.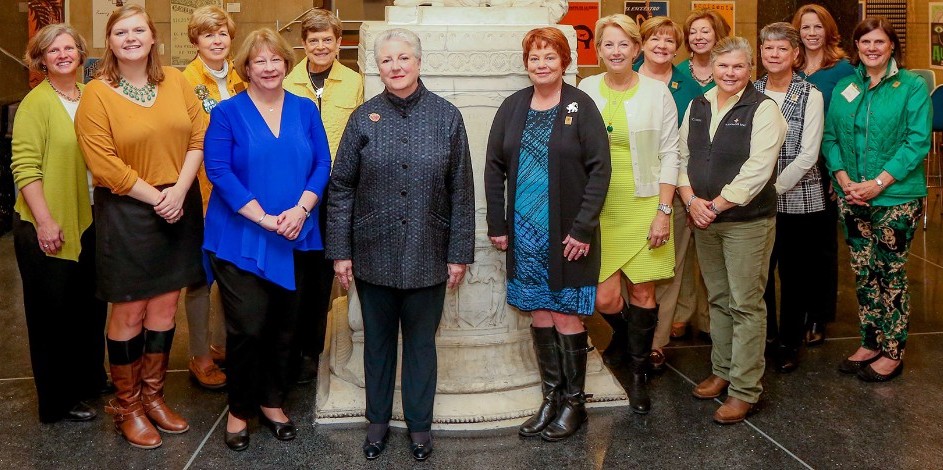 Online Exclusive
Named in honor of the year William & Mary first admitted female students, the Society of 1918 aims to grow women's engagement, leadership and philanthropy and celebrate and honor William & Mary women.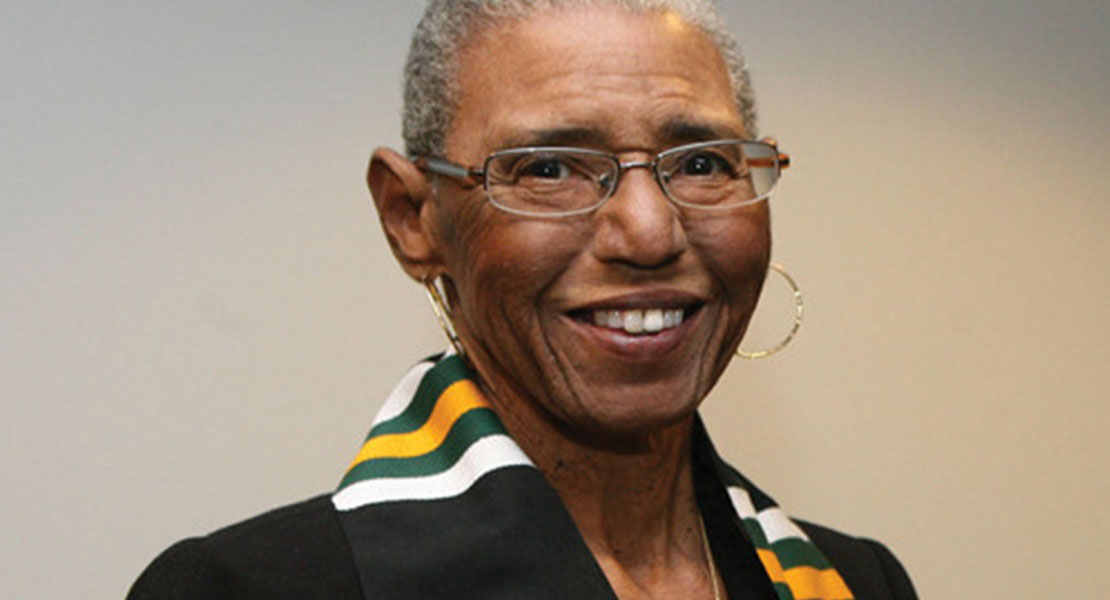 Online Exclusive
"I believe that the upward mobility of black Americans depends on education. I will not let students have an excuse for failure." – The late Carroll F.S. Hardy HON '12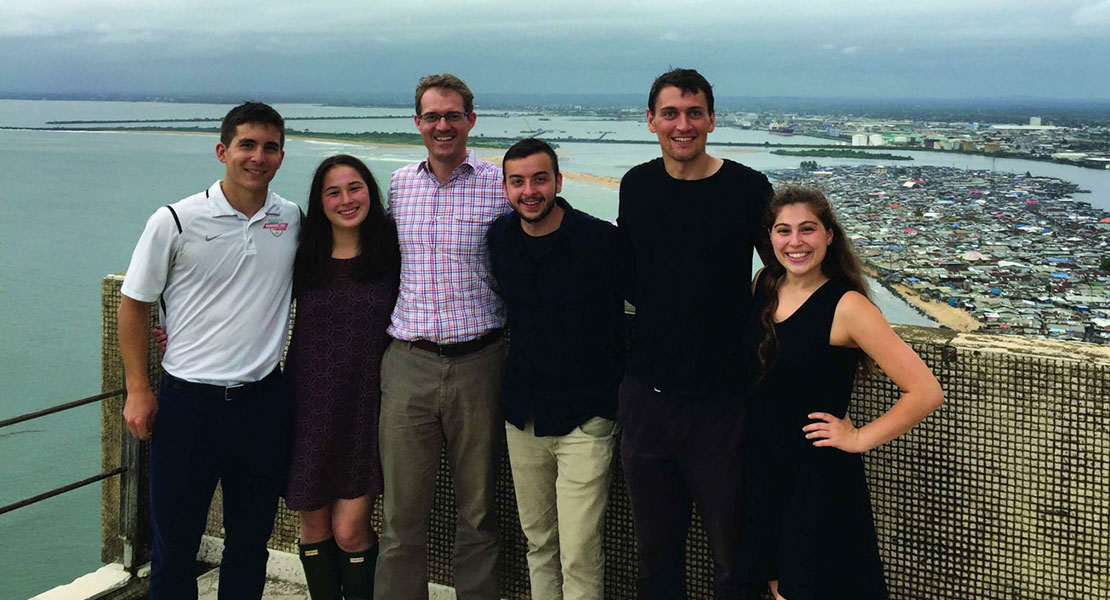 Online Exclusive
When violence spilled into their hometown in Chihuahua, Mexico, Evan King '17 and his mom knew they had to leave.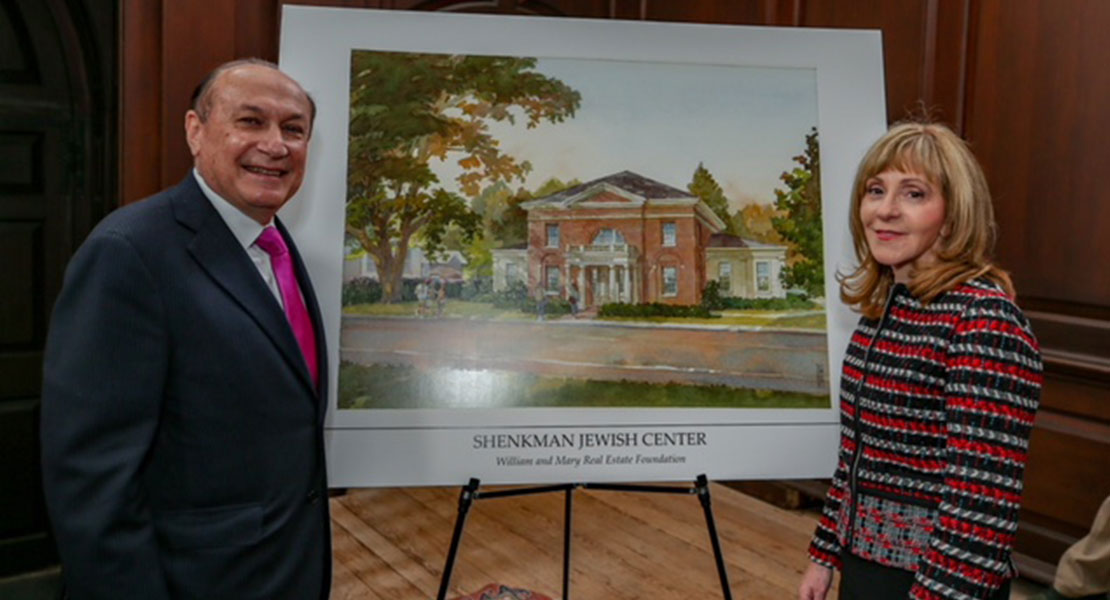 Online Exclusive
Since last year's announcement of the Shenkman Jewish Center, members of the William & Mary community have been waiting with eager anticipation for the project to begin. They need not wait any longer — on Wednesday, a large group gathered together to break ground on the more than 3,000 square foot center, which is slated to open in fall 2018.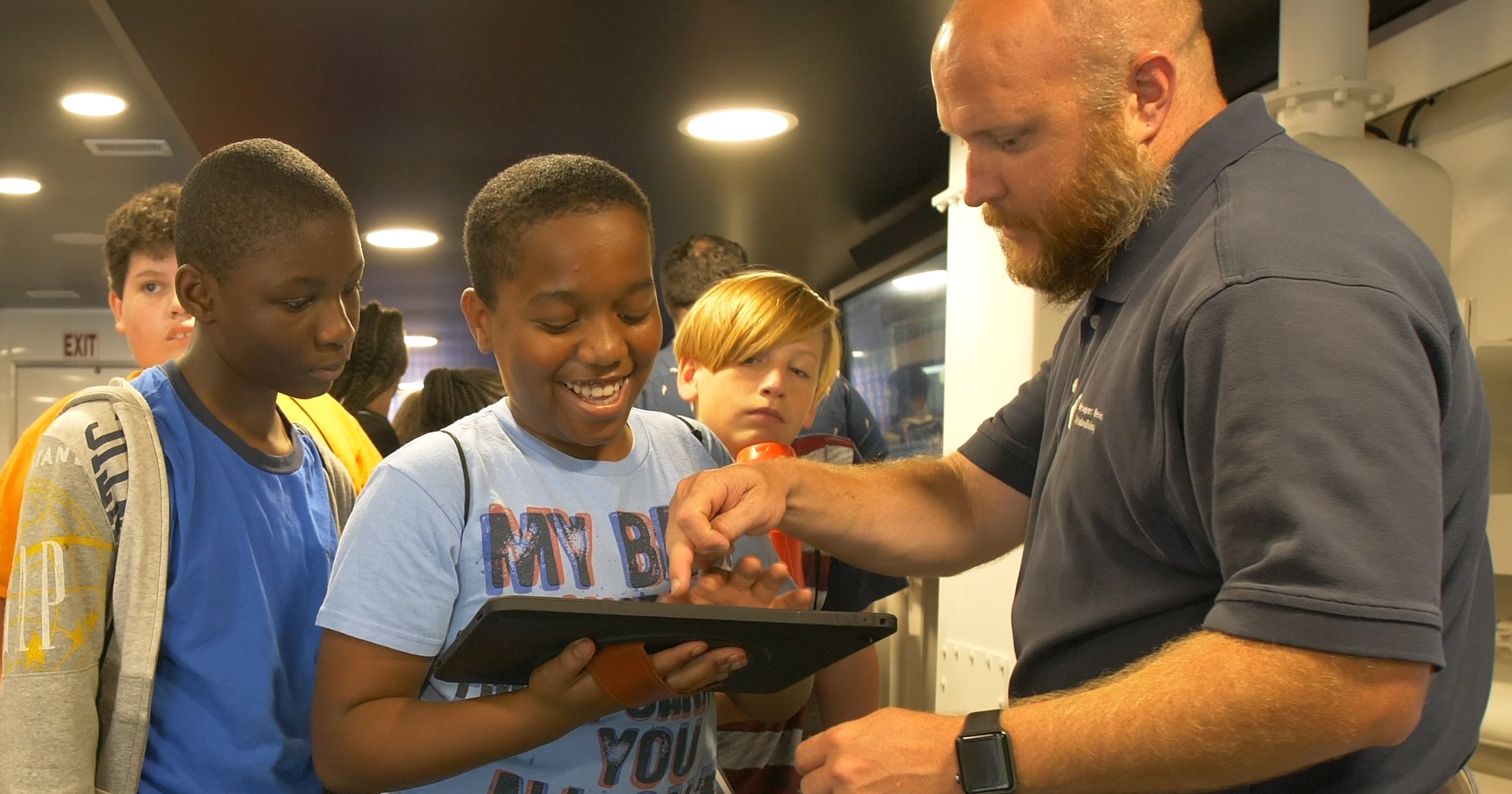 Camp Launch is a two-week residential summer program operated by the Center for Gifted Education at the School of Education.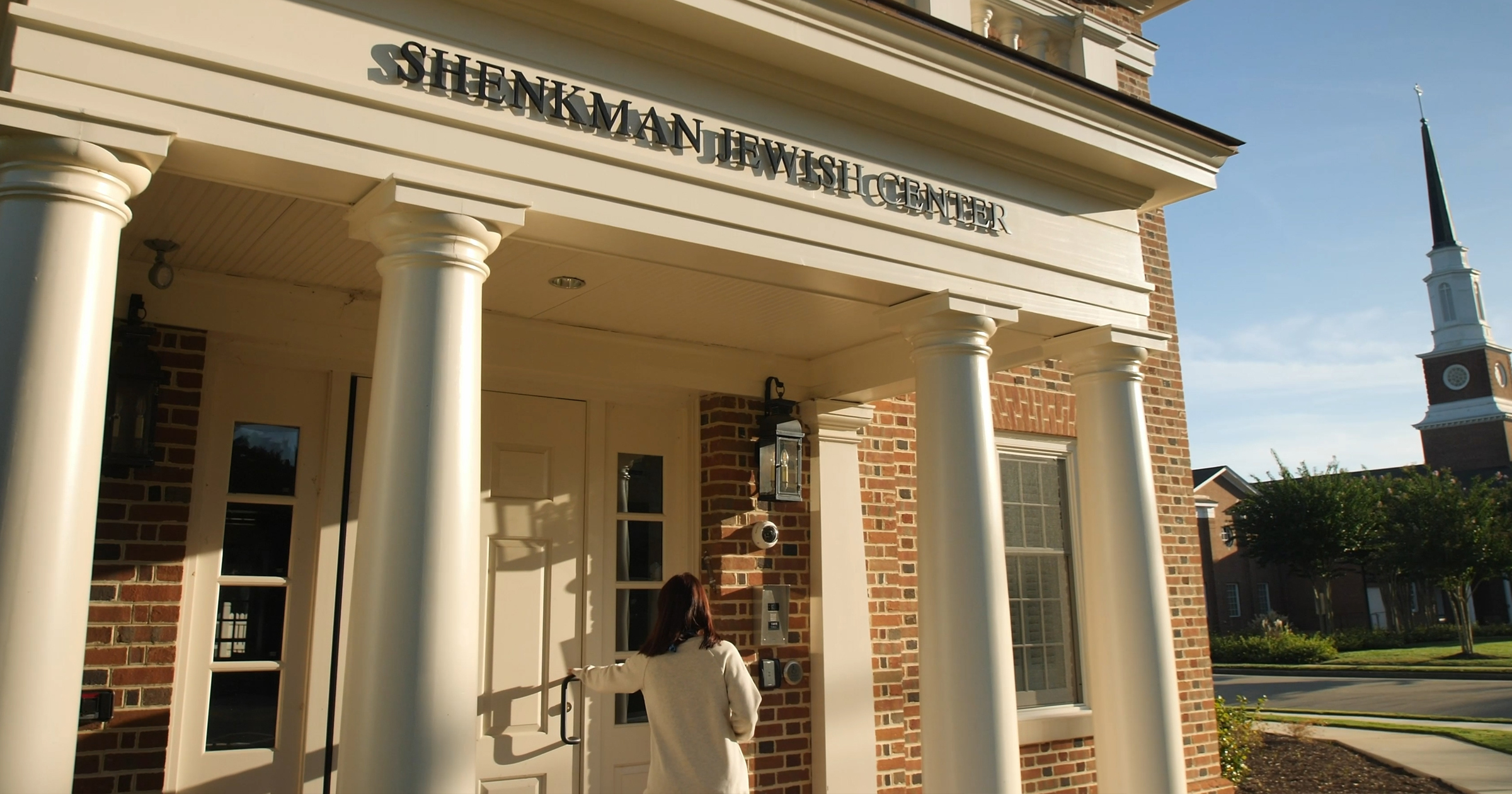 The Shenkman Jewish Center opened in November 2018 and has become a home for the Jewish community at William & Mary.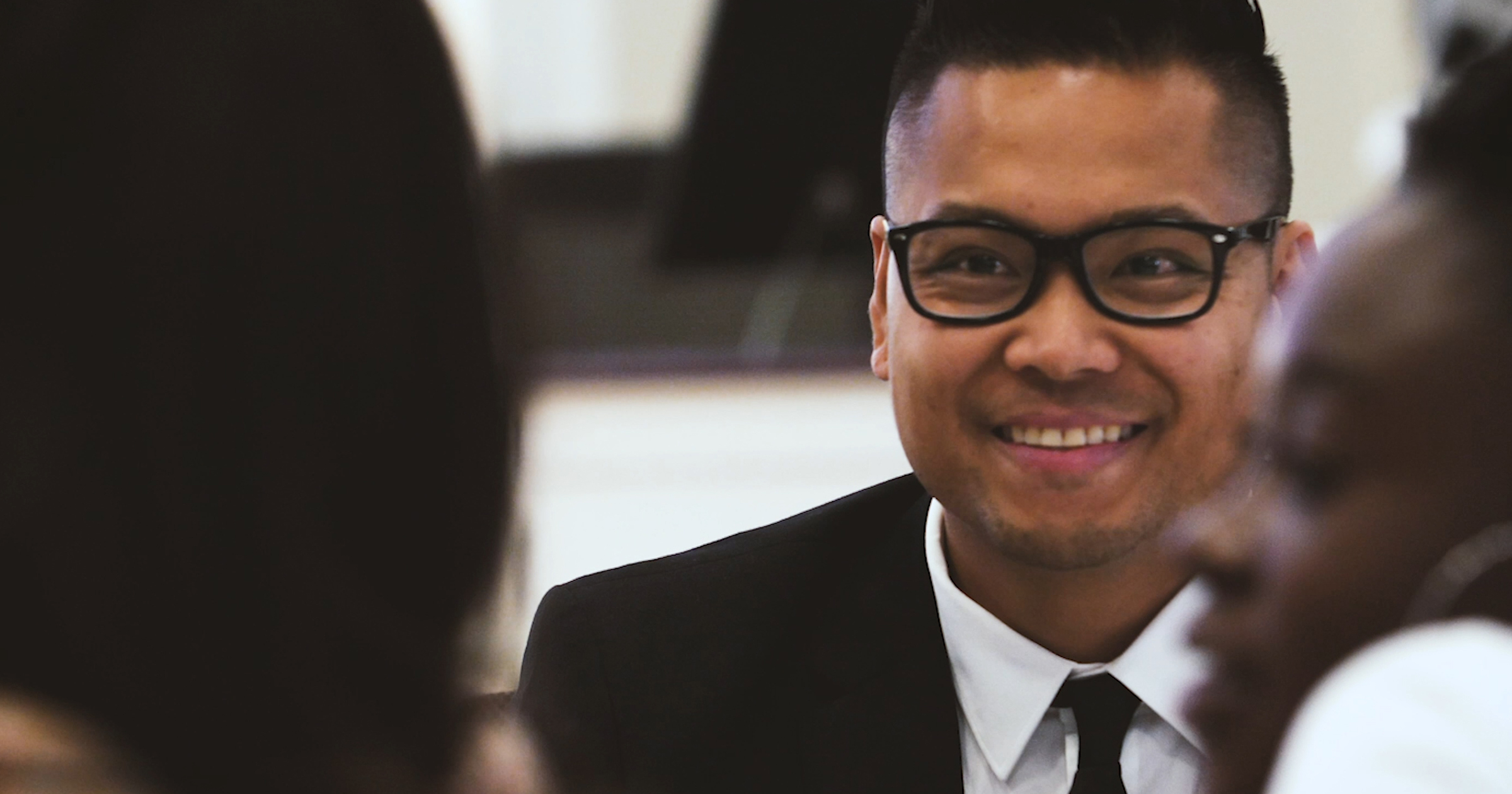 After 14 years in the U.S. Air Force, Ferdinand "Poe" Makabata '20 is getting his degree with the help of a William & Mary scholarship and plans to start a business to help U.S. service members meet their financial needs.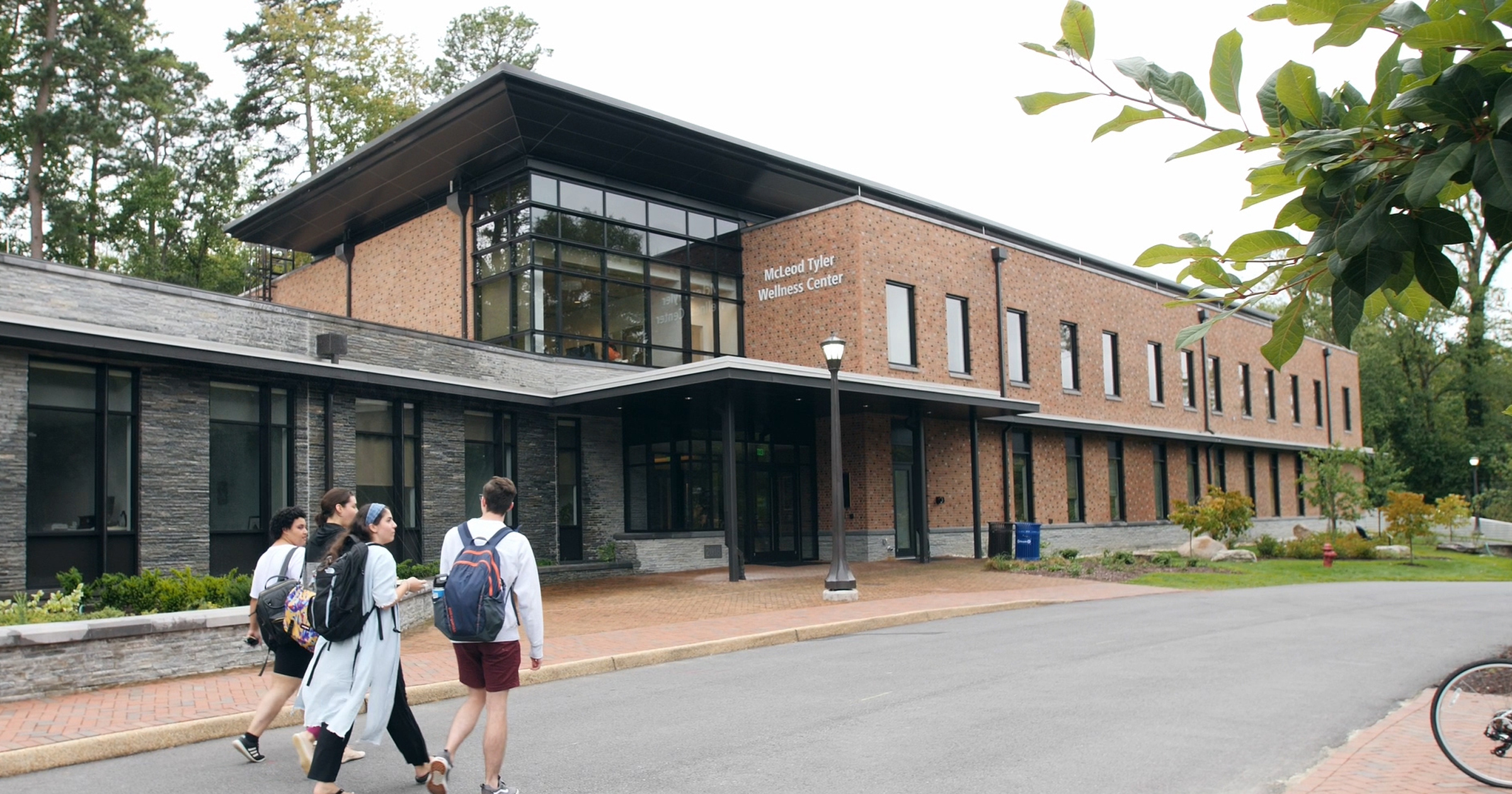 The McLeod Tyler Wellness Center opened in August 2018 and is dedicated to supporting our flourishing student body. One year later, the McLeod Tyler Wellness Center continues to positively impact the lives of students across campus.