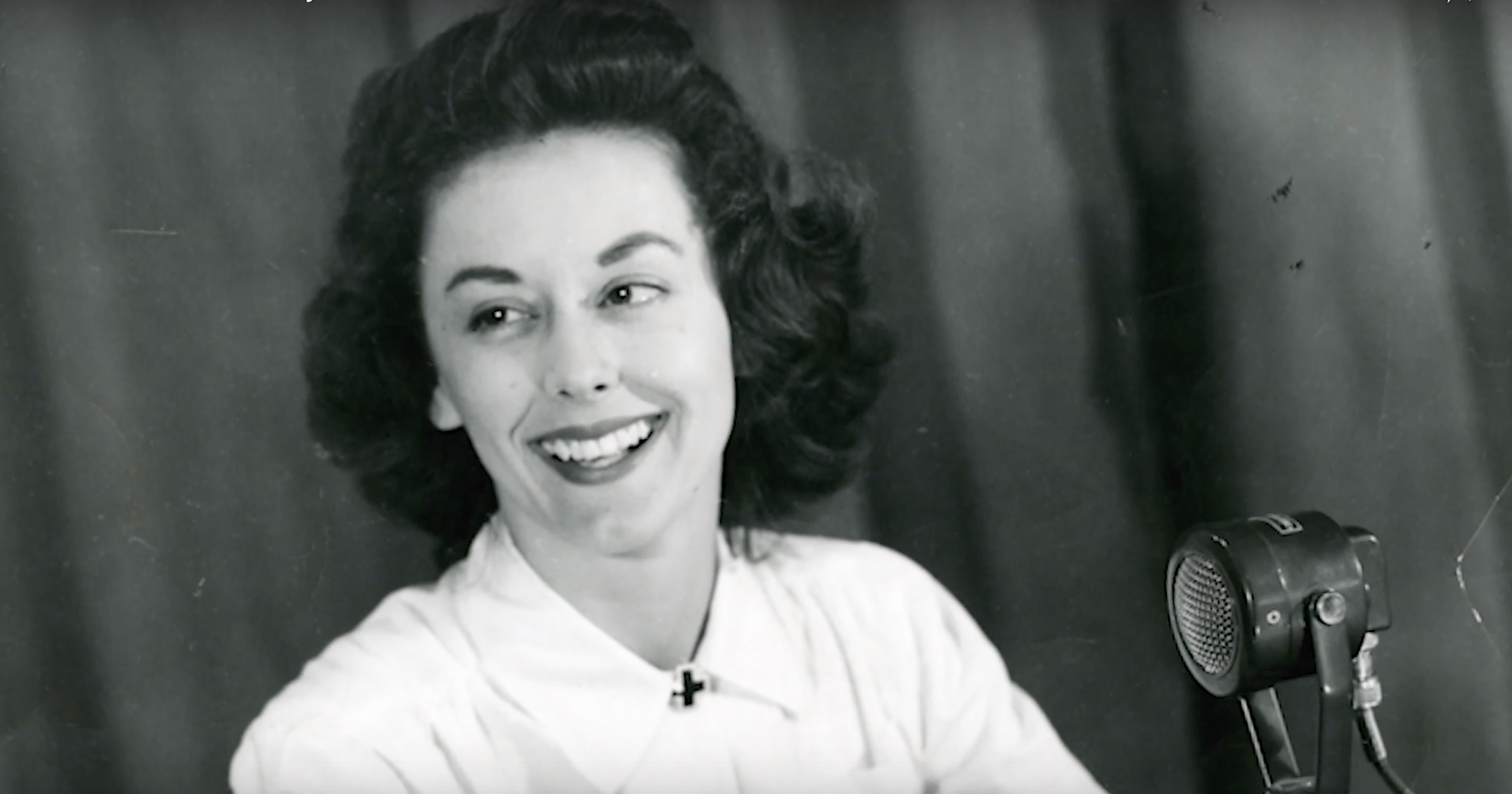 Virginia Claudon Allen '40 reflects on her experience in World War II's "Forgotten Theatre."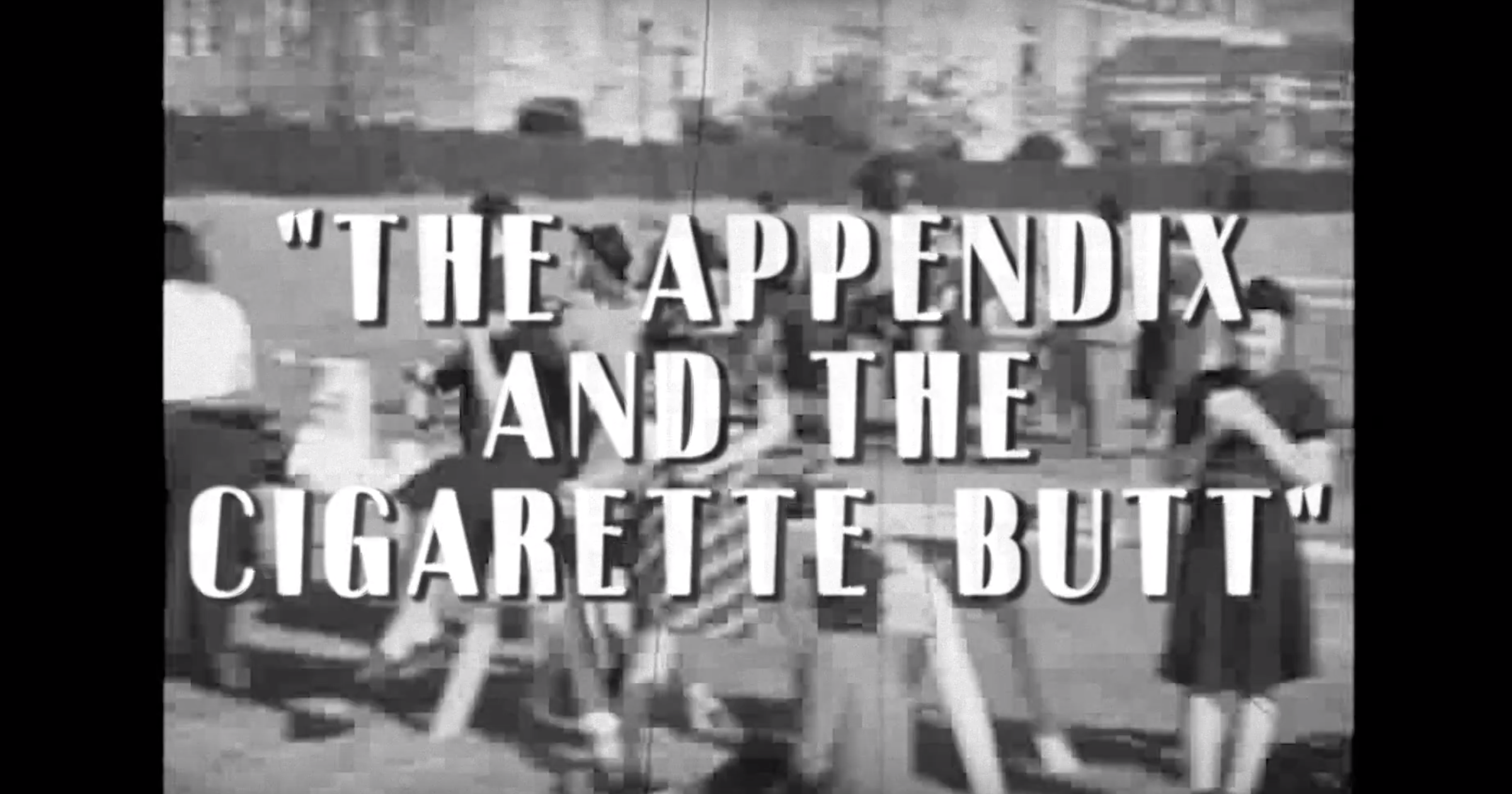 One of Virginia Claudon Allen's favorite memories from her time at William & Mary, was getting the opportunity to meet Cary Grant. Hear the story that involves a boyfriend, an appendix, and Cary Grant's cigarette butt!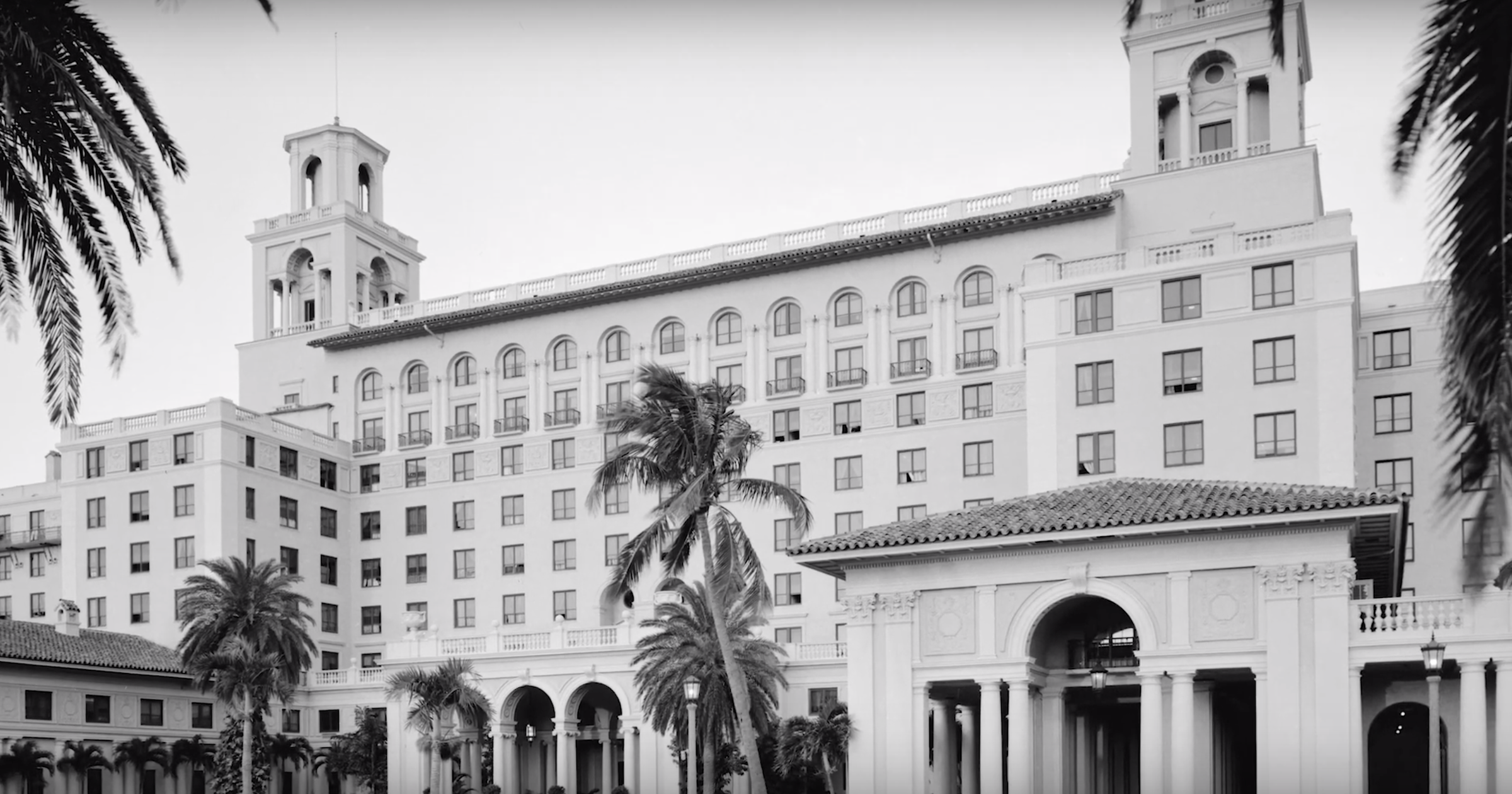 With World War II now raging at home as well as abroad, Virginia Claudon Allen '40 worked at the Ream General Veterans Hospital, located at The Breakers in Palm Beach, Fla. Her job was to socialize with the wounded flyers coming home from Europe, some of whom had suffered unspeakable injuries.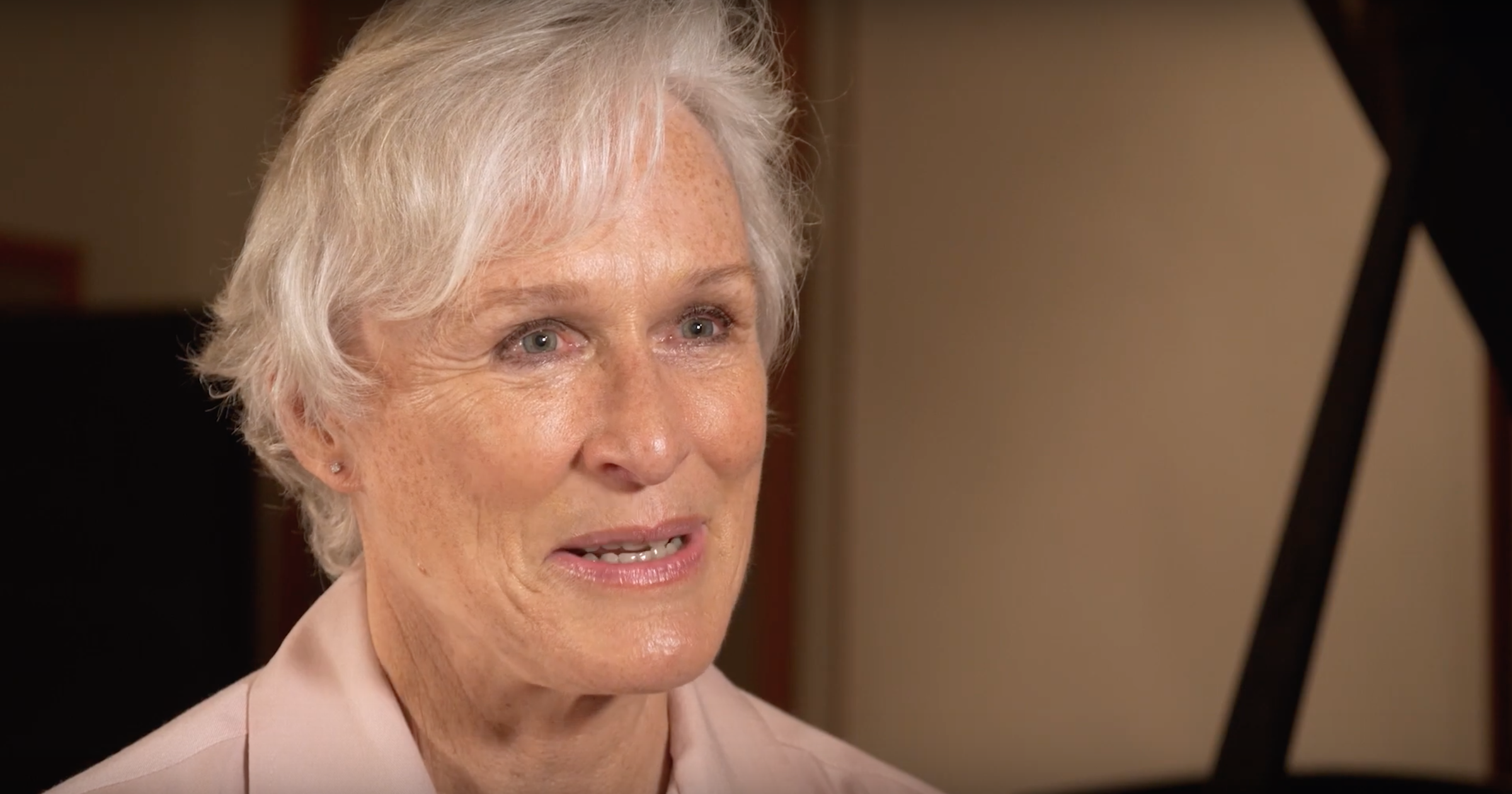 Go behind-the-scenes of "Her Story" and hear Glenn Close '76 describe her motivation for being a part of the William & Mary Women's 100th Anniversary video.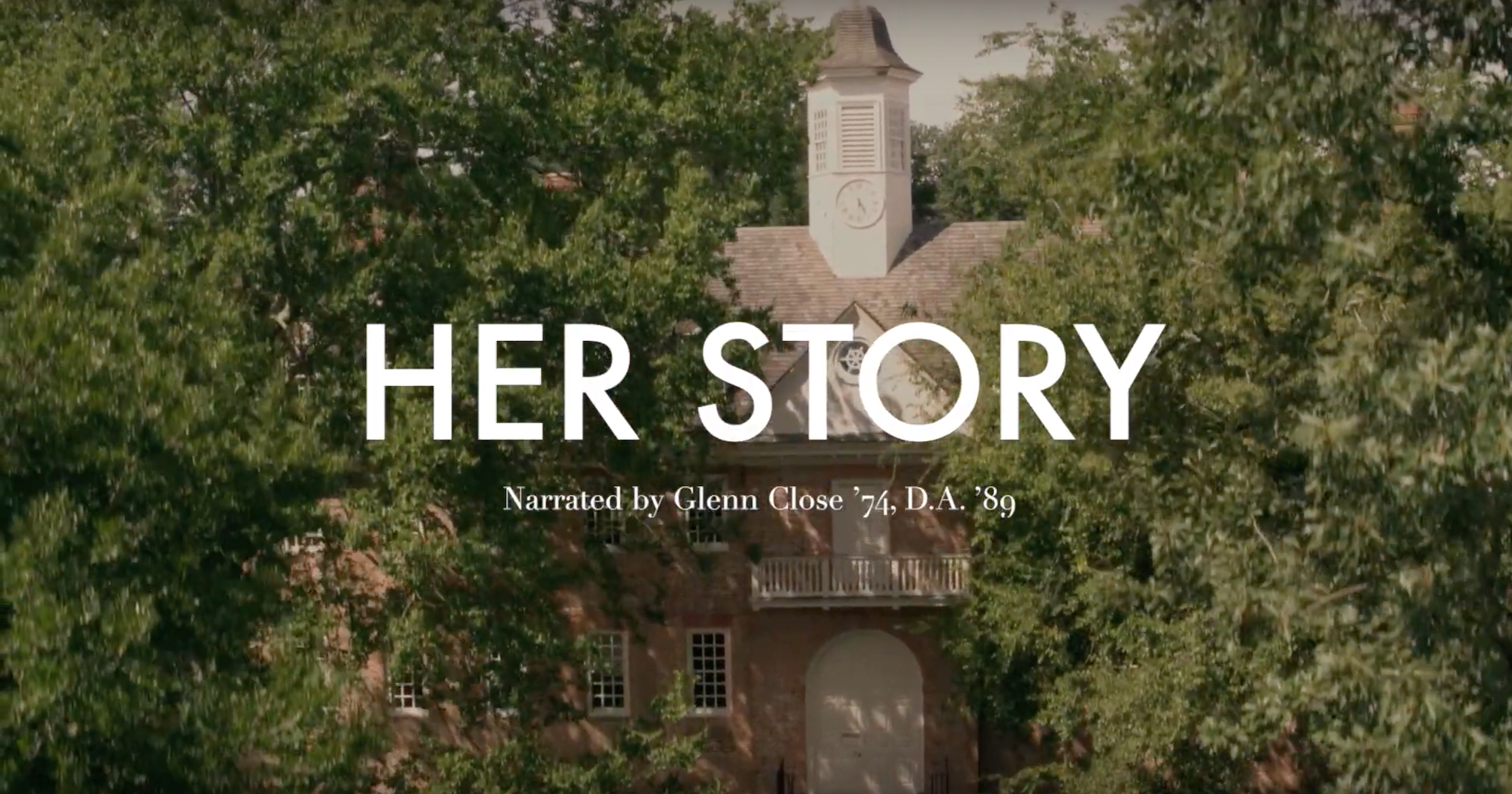 Her story strengthens over time. It is a story that inspires, empowers and leads women forward for all time coming. For her story is a story that starts here in Williamsburg, but belongs to all of us.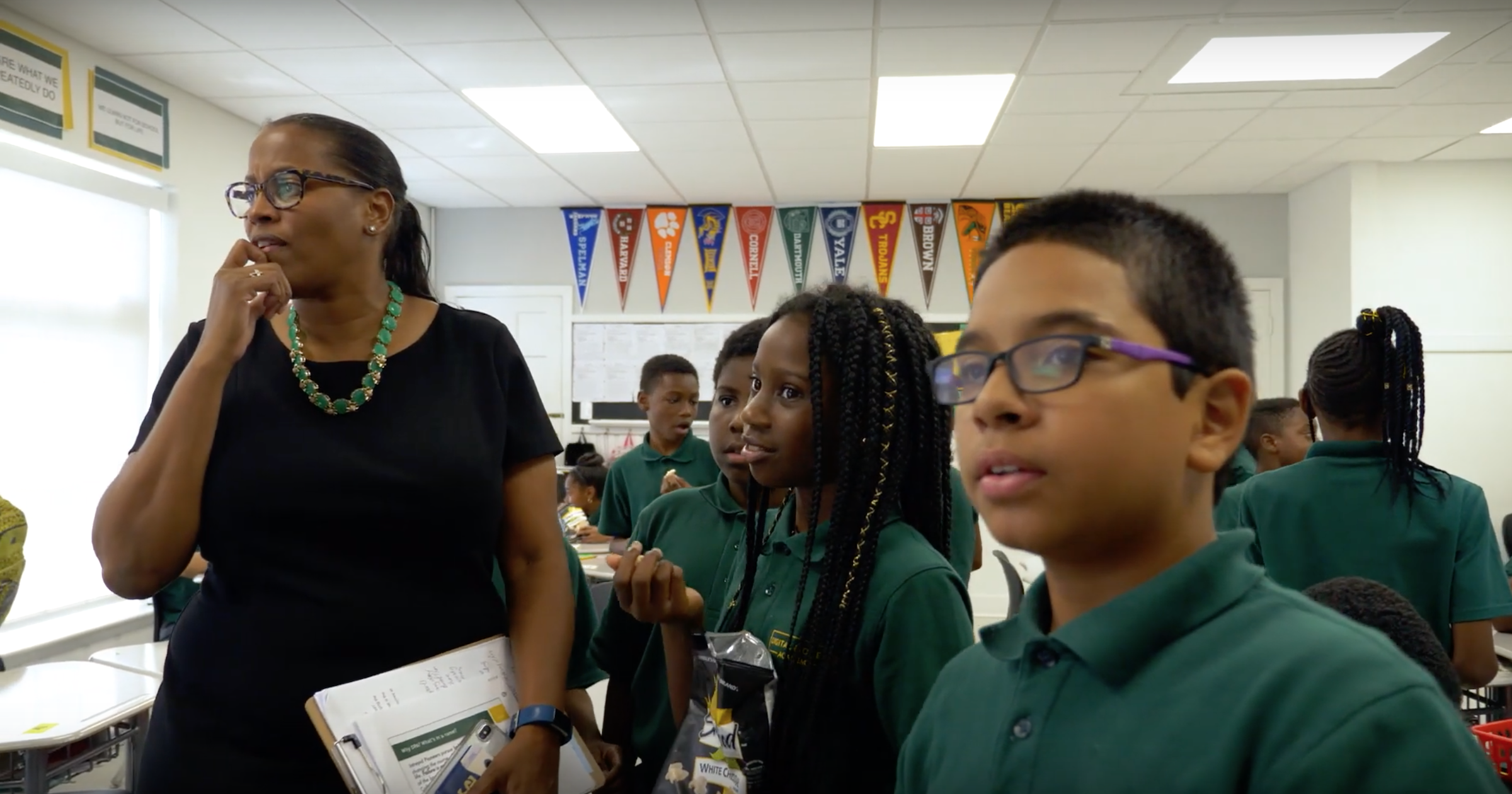 Her story is innovation. She offers a perspective that looks forward and beyond the hurdles of yesterday.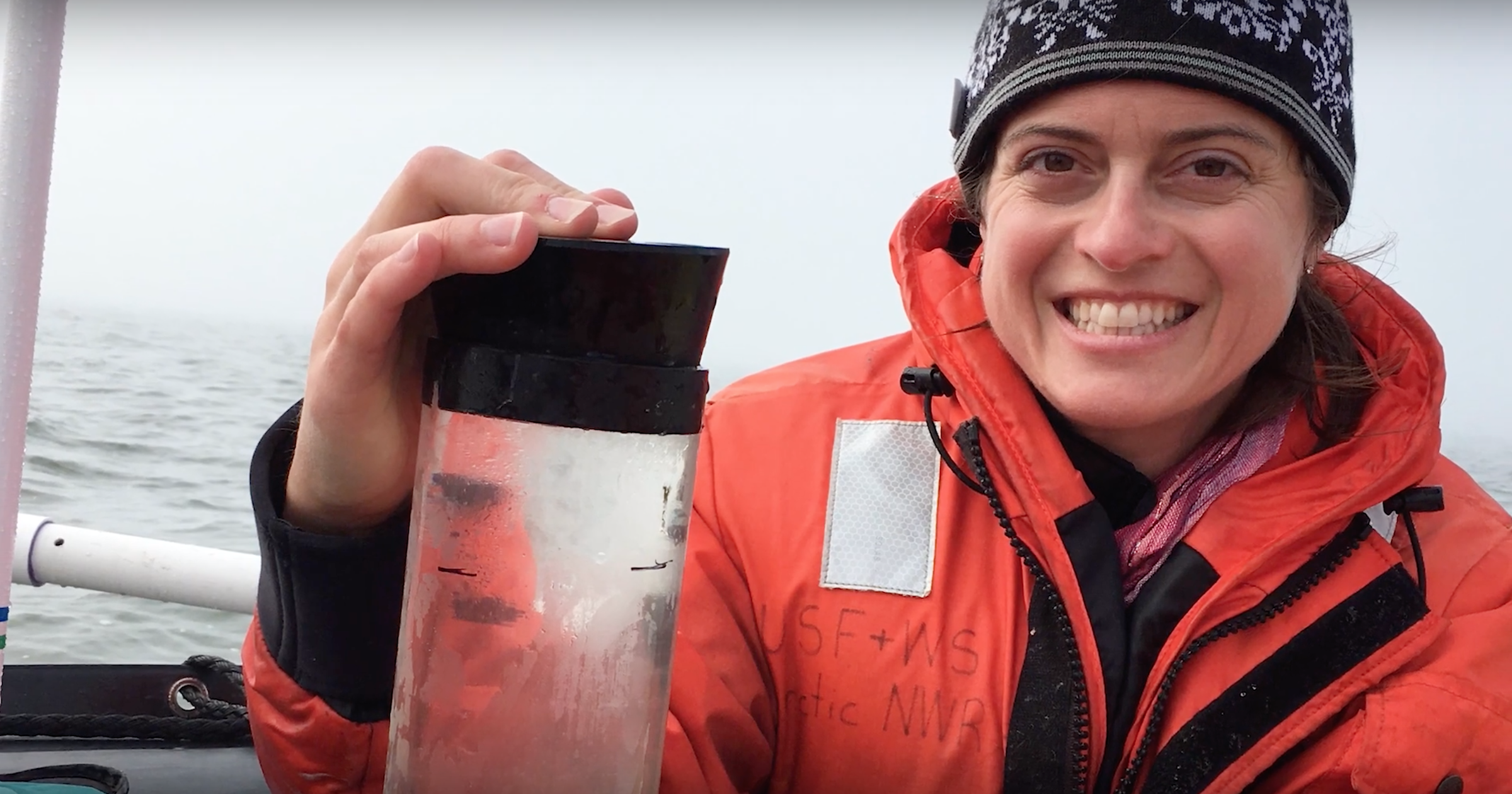 Her story is discovery. She explores the depths of her field, searching the pathways for knowledge.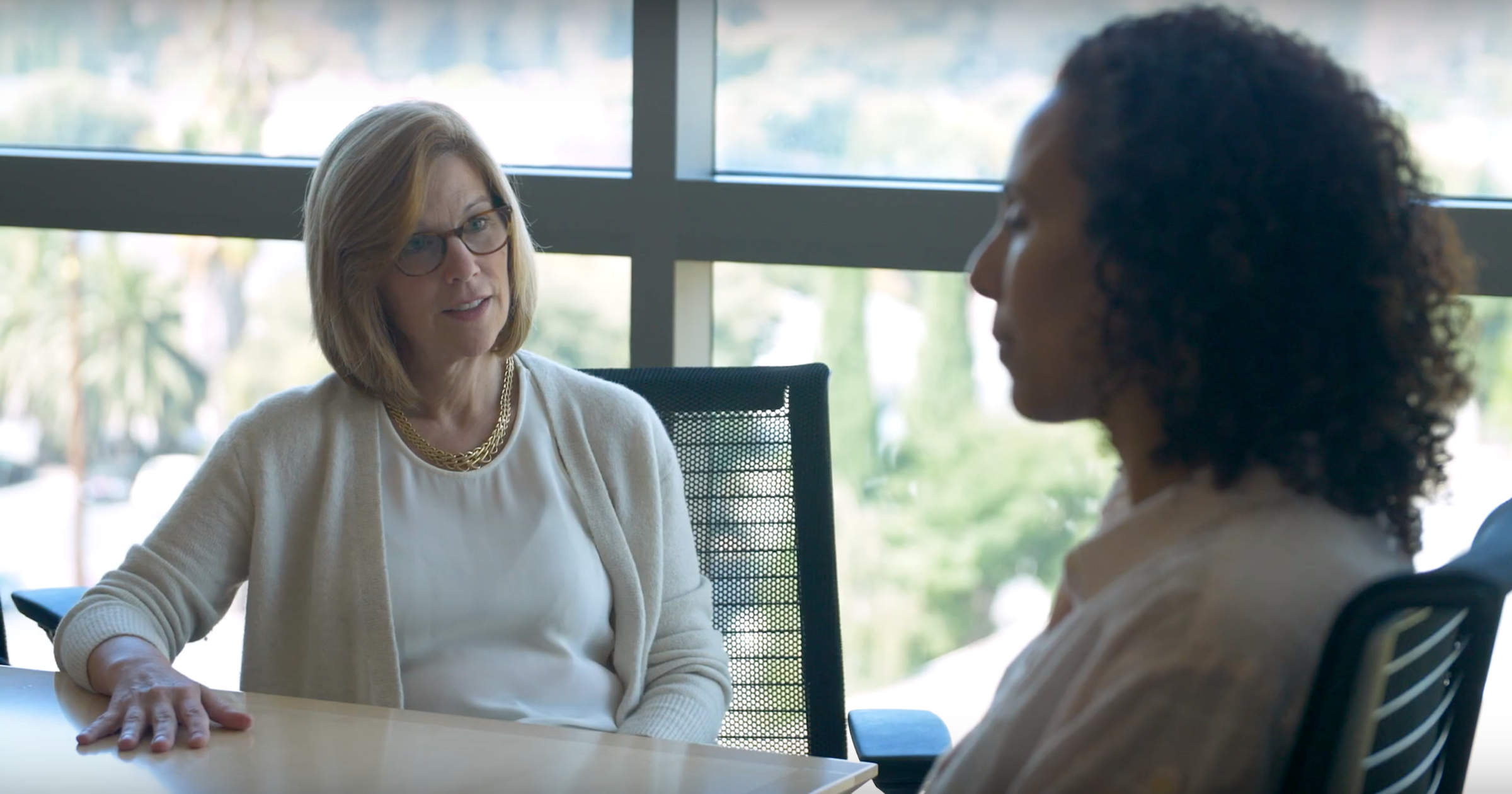 Her story is strength. She protects the public's trust and tirelessly strives to provide a better tomorrow.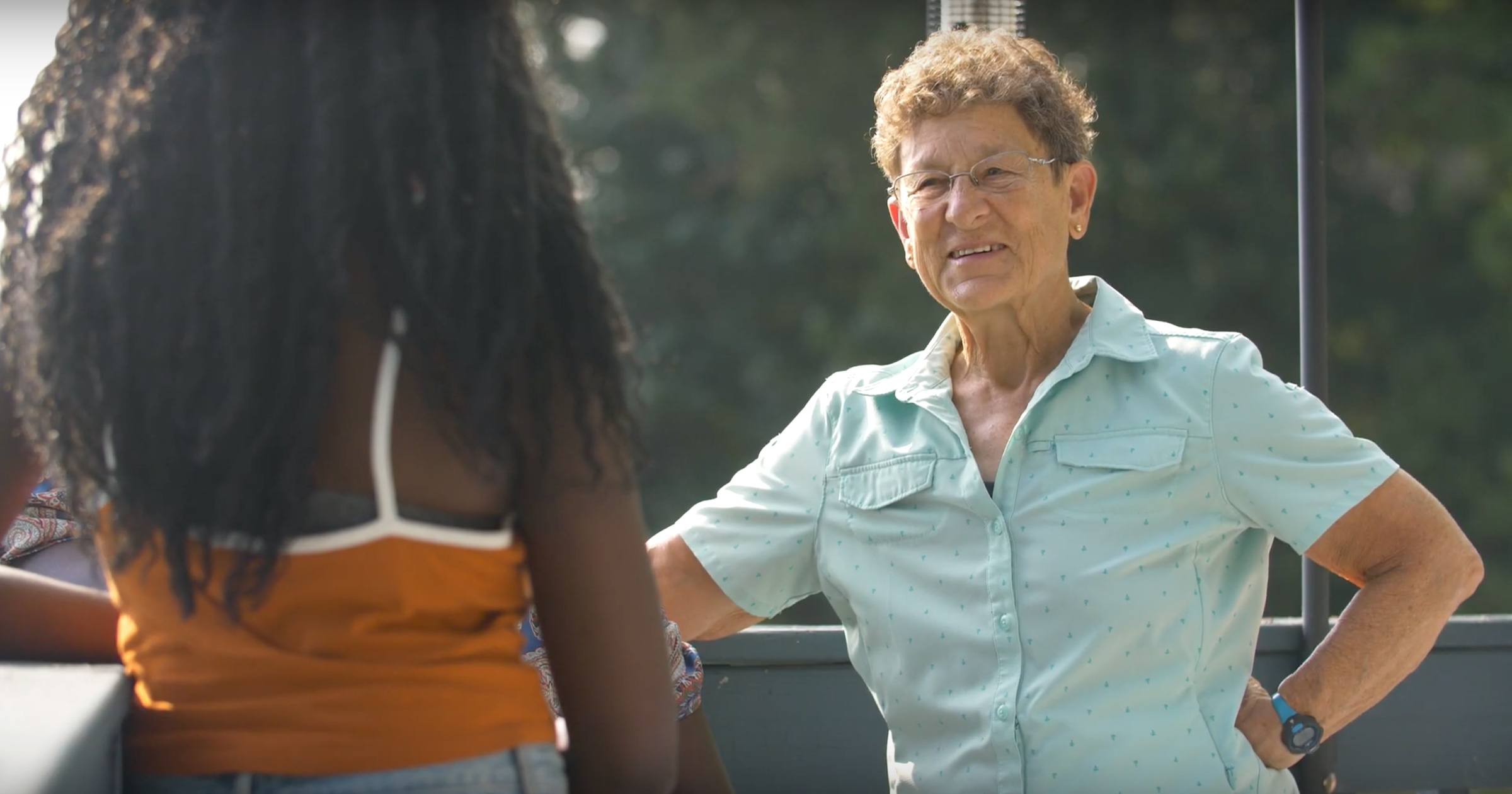 Her story is compassion. She reaches beyond borders to empower community and shares knowledge so that others may flourish.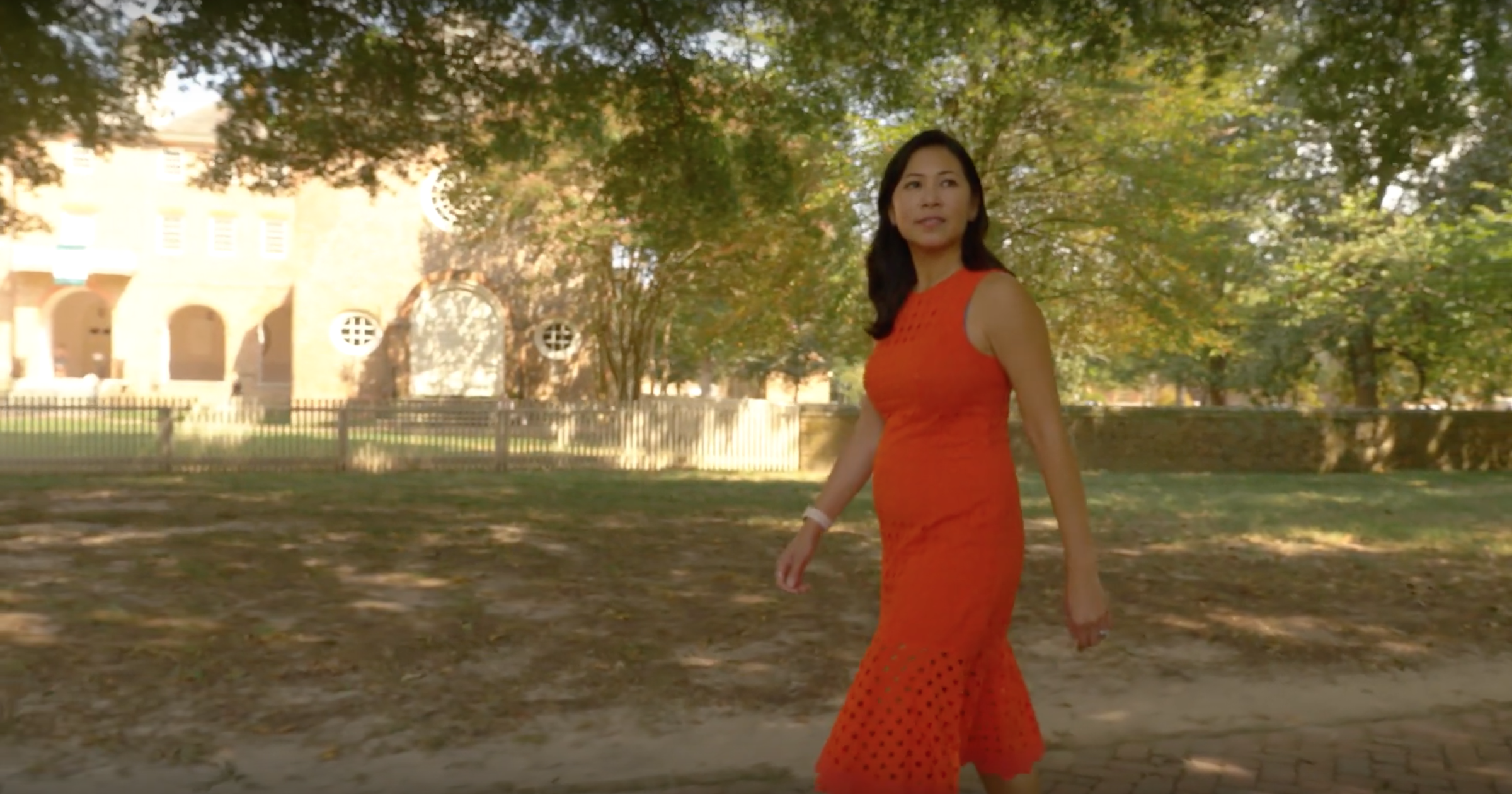 Her story is triumph. She gives voice to those without one, and stands alongside those who can no longer fight for themselves.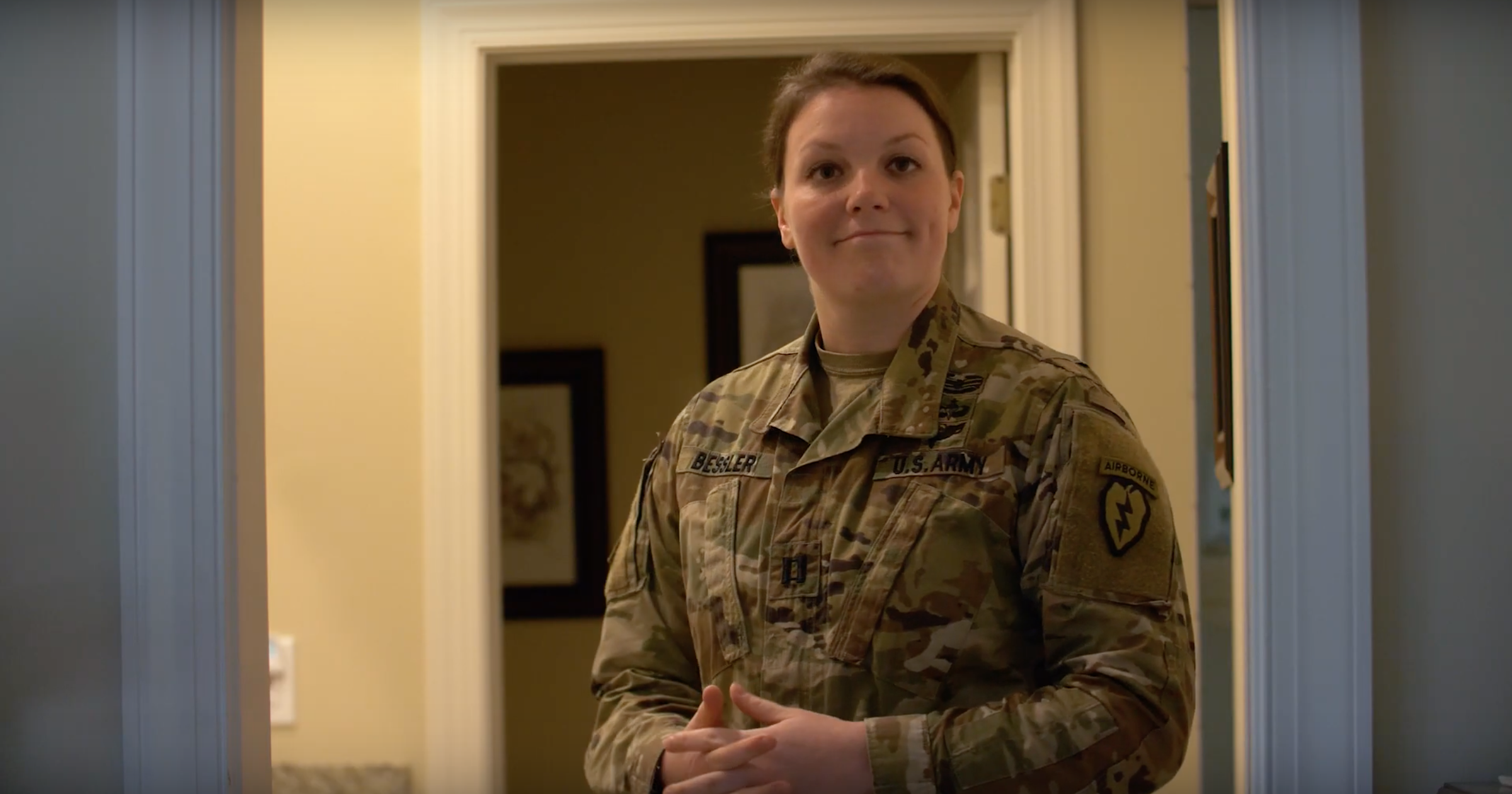 Her story is bold. She stands where no one has stood before, among her peers, and at the dawn of a new legacy.